Proposed conversion redundant farm buildings into 4 number residential units encompassing double garage/workshop units, client Duchy of Lancaster, project value circa 1 million pounds.
Works involved removal of all concrete and structures externally, demolition of large concrete barn, rebuild brick and tile garage/workshops on the same footprint.
Remove concrete stalls, floors and internal structures, remove and insert steels to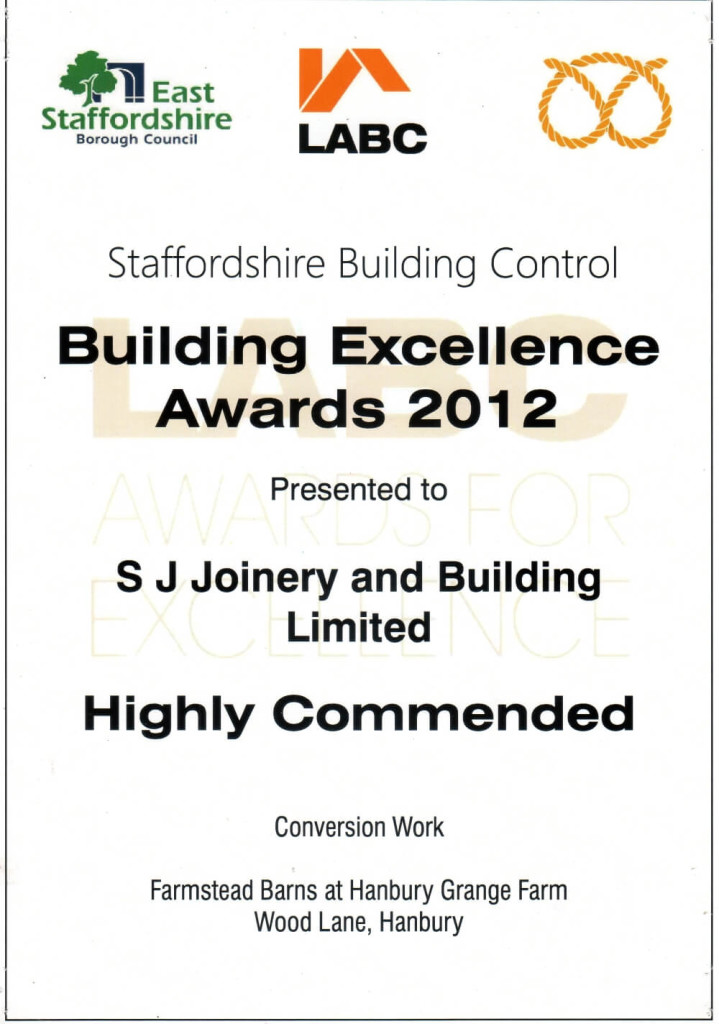 internal walls and external walls to form large feature windows.
Damp proof injection to all walls and treat roof timbers.
Strip existing roofs make good and re-roof.
New Insulated concrete floors throughout, Insulated stud walls to all external surfaces. Insulation of roof spaces, wall and floor finishes throughout.
Hardwood traditional doors and windows including some large feature windows.
Installation of Mechanical and electrical including under floor heating.
New rainwater and drainage systems including Waste treatment plant for all four units and rain water harvesting units, all joinery and fixings including bathroom suites, kitchens etc., decorations .
External landscaping including dwarf walls fencing block paving and gravel path and drives.
Great care was taken to retain existing features old beams arched doorways etc., 2 number large openings were formed for feature windows which enhanced the existing building, traditional materials were sourced to match existing.
The works were completed on time and to budget.
SJ joinery and building received Staffordshire building control Building Excellence Award – Highly commended.